We are so excited to announce that the final and most awaited for challenge of IDiverSE was finally launched
Four schools from Azores, Santorini, Nisyros and Crete islands are embarking on the exciting journey of the Trail of Islands. 
During the following months, students from these schools will correspond and collaborate, exchange local objects, history and culture while solving four interdisciplinary challenges together. These challenges will focus on volcanoes and earthquakes and will bring students closer to their own islands' history, while providing an international connection with other students that share a common history.
The participating schools are: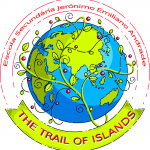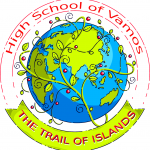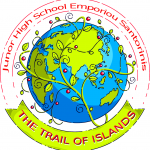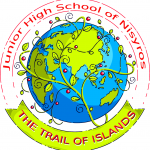 Stay tunned to our facebook page: https://www.facebook.com/idiverse.eu/
And join our facebook community to see what these schools will share along the way: https://www.facebook.com/groups/idiverse.eu/