During the school year of 2019/20 schools all over the world faced major challenges, due to the covid-19 pandemics. In this context, IDiverSE teachers and students showed an impressive resilience and overcame their difficulties to present amazing results to their communities.
 Below you can see some of the achievements of this year:
Students learned about the importance of bees in an ecosystem through the web-of-life game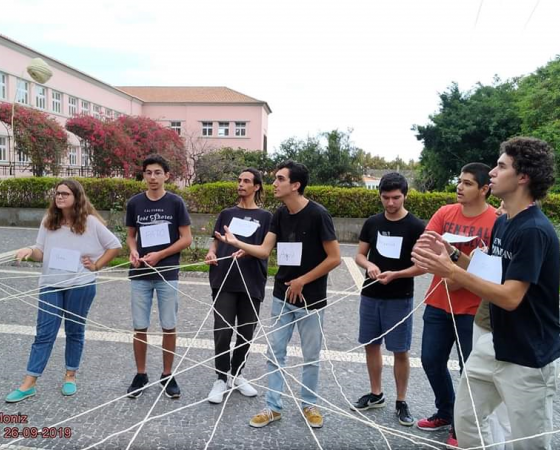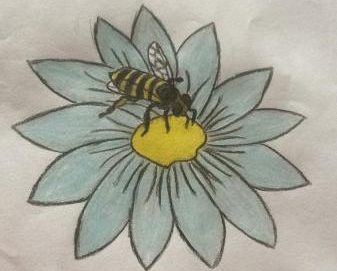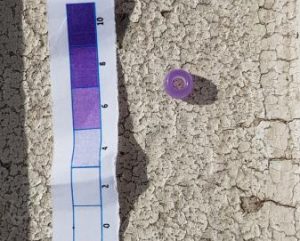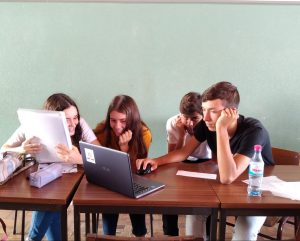 They discover that UV radiation is dangerous but also essential do human life
And learned about plastic pollution through a huge beach clean action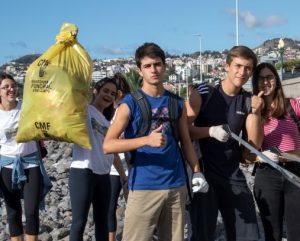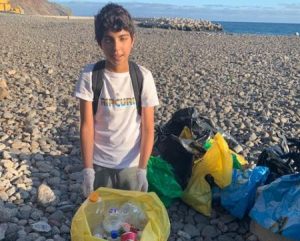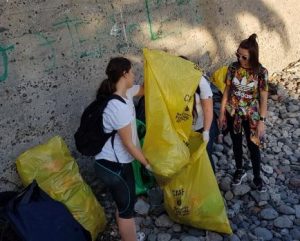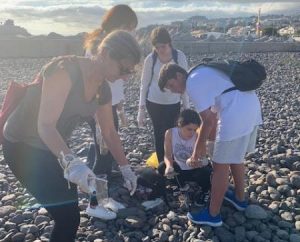 They researched these problems and how they affect their community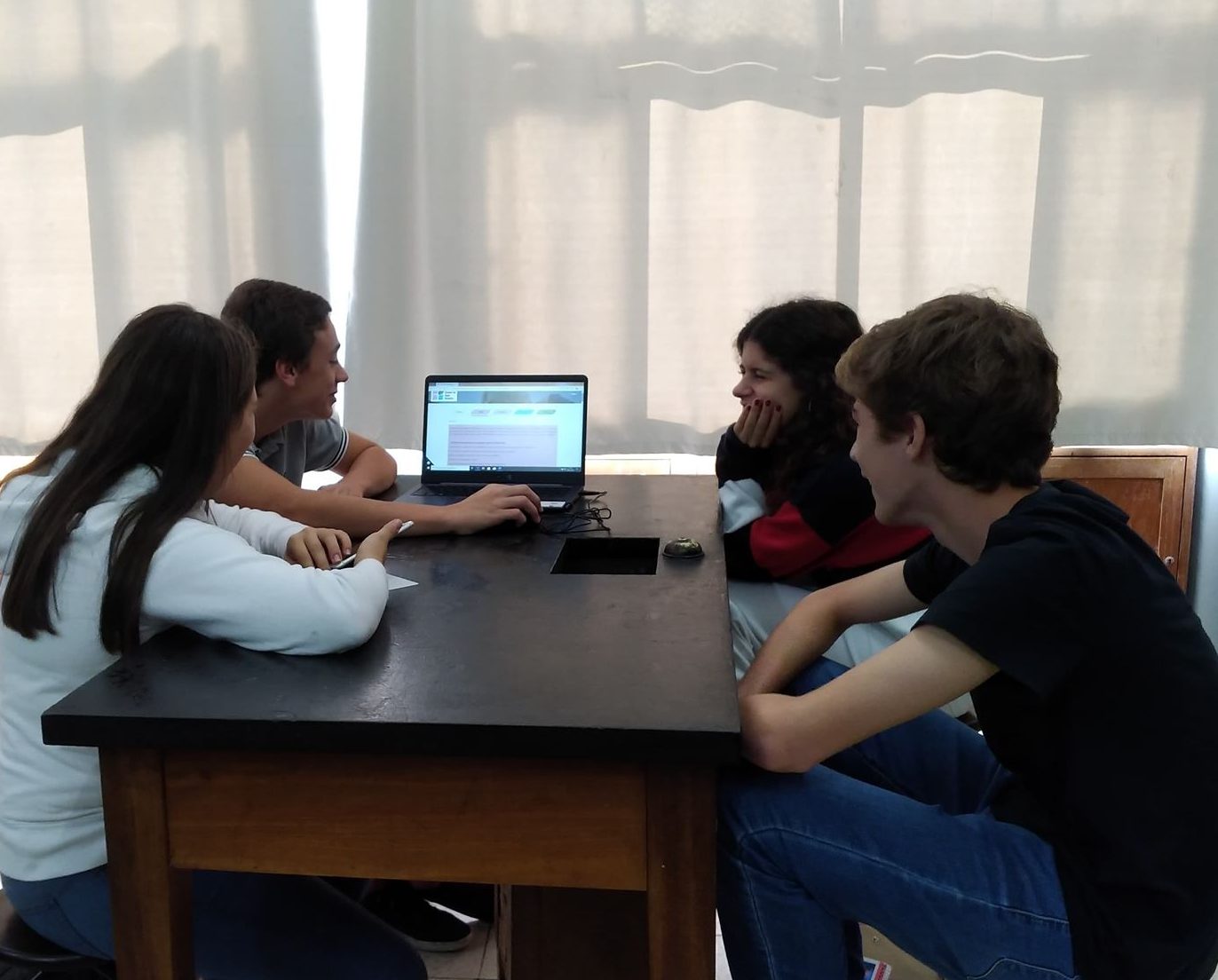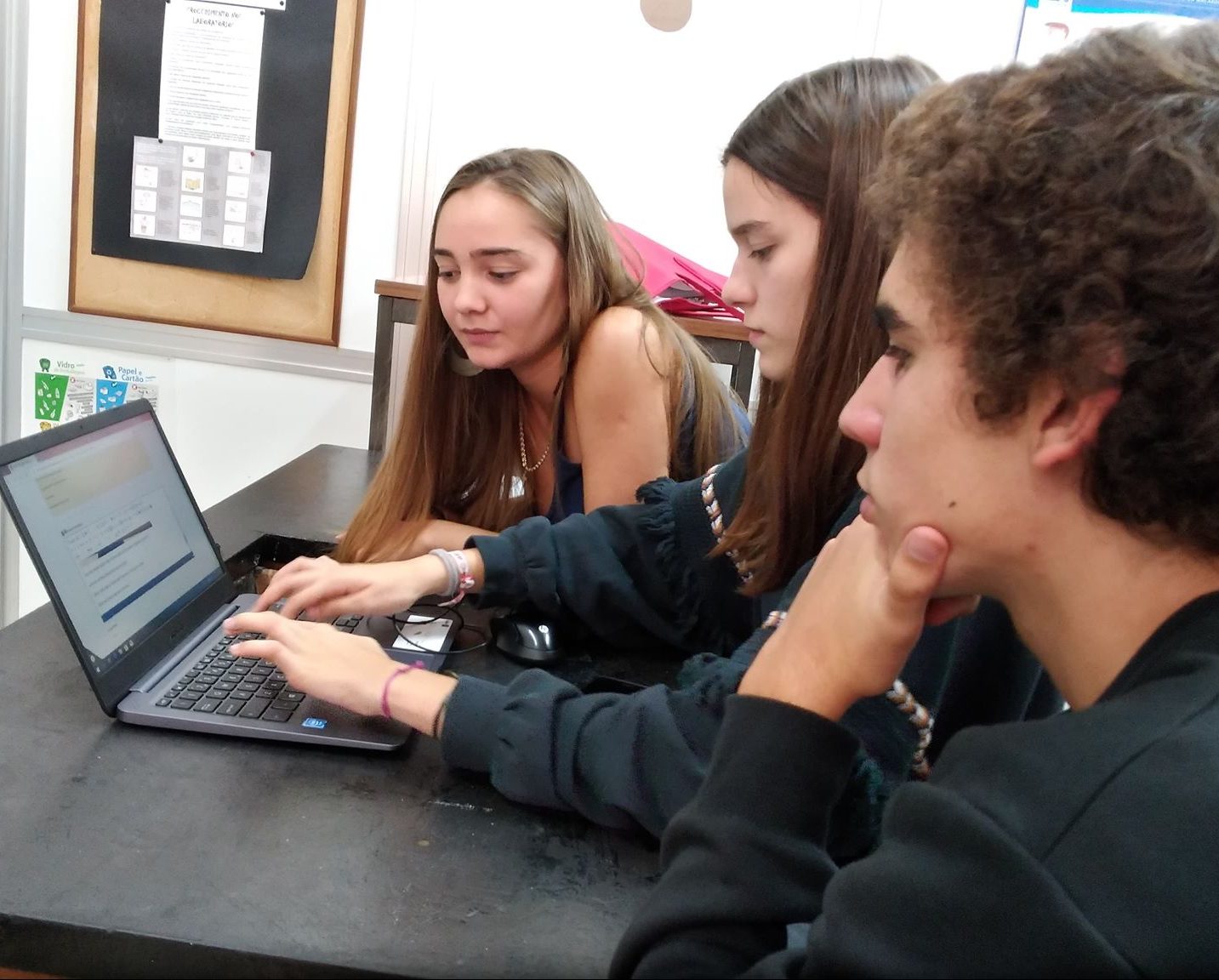 And made experiments to understand it better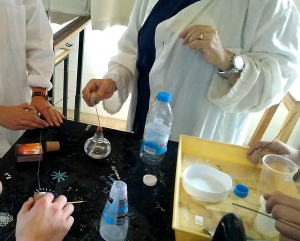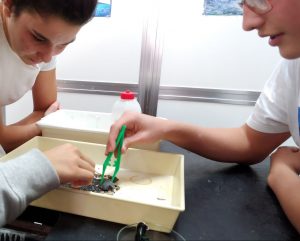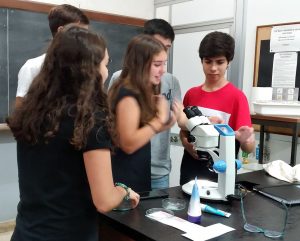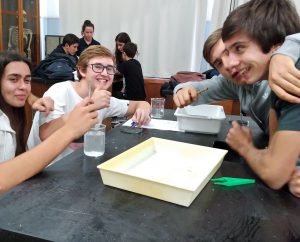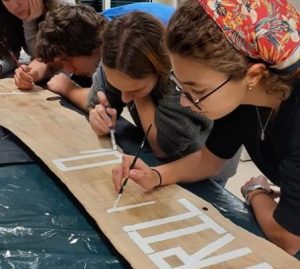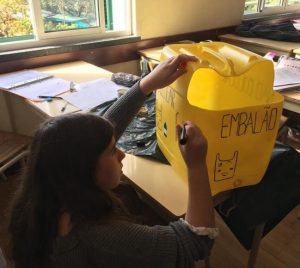 After they learned all about the problems, they came up with solutions to raise awareness in their communities and solve them. and worked hard to create significant products to share!
They created science trail markings, recycling bins, planted and treated the school garden, created business ideas to raise awareness in their community and designed meaningful artworks to express their concern about the problems.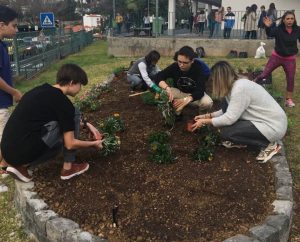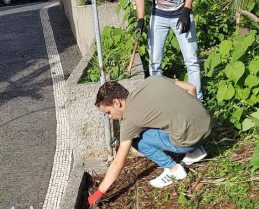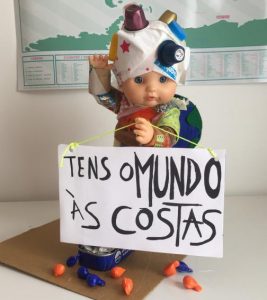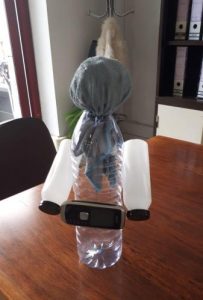 On June 2020 these students launched their science trail and received their final IDiverSE certificates