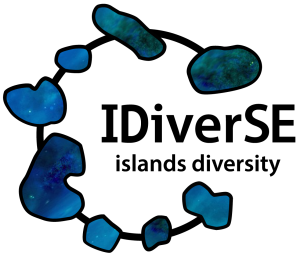 Dear IDiverSE teacher! The Erasmus Days are coming and we want to invite you to participate in a joint effort to put IDiverSE in the spotlight! on 15, 16 and 17th of October!

#ERASMUSDAYS is a campaign by the Erasmus + program that aims to put all Erasmus+ projects in the spotlight and spread the word internationally. It is a great chance to give more visibility to all the amazing work you and your students have done!
To achieve the highest visibility we will need you to join the effort! The more, the merrier.
How will it work?
It is very simple! During the 15, 16 and 17th of October, make as many posts on social media as you can about IDiverSE and use the following hashtags:
#idiverseproject
#ERASMUSDAYS
Make sure you make your posts public!
By using these hashtags, your posts will be visible by all the Erasmus agencies and may be shared by them and by other Erasmus enthusiasts such as ourselves 🙂
Be an IDiverSE digital Ambassador and make our project shine! 😉
Don't forget to tag our Facebook page: https://www.facebook.com/idiverse.eu
Share your proudest moments!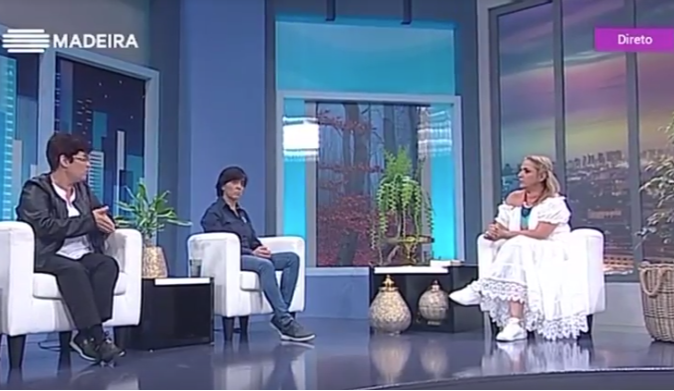 Share your students' achievements!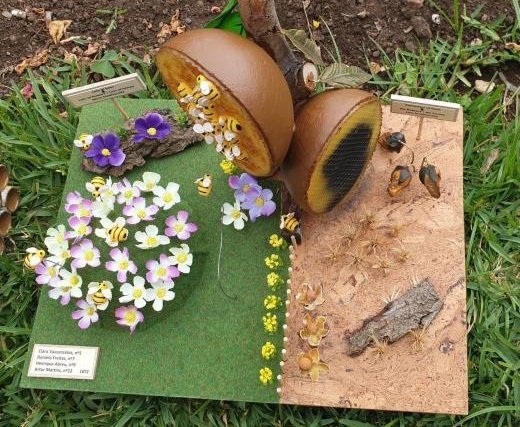 Share the best moments!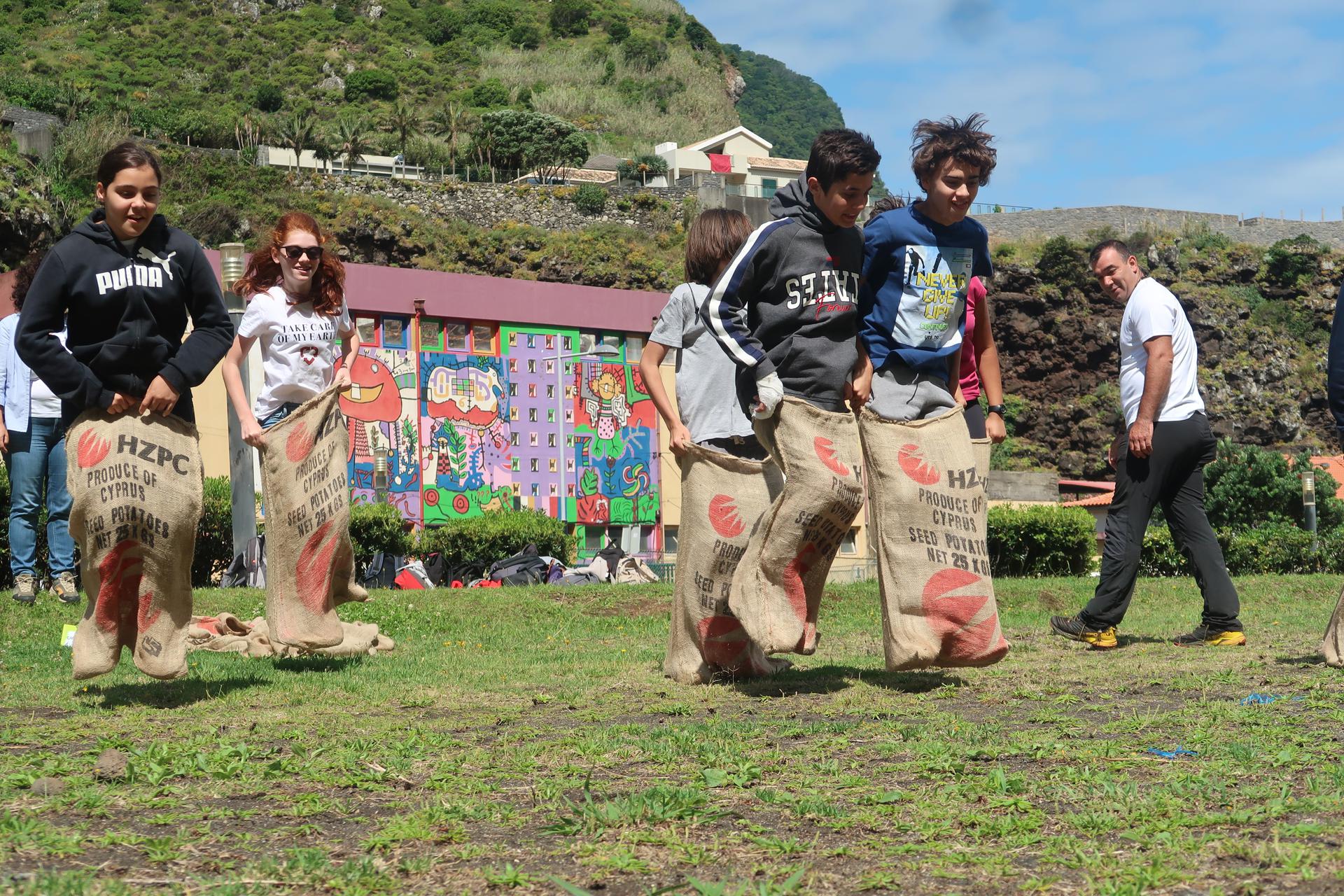 Share whatever you want! Just remember to add #idiverseproject #ERASMUSDAYS and like and tag our Facebook page: https://www.facebook.com/idiverse.eu
We are counting on you 😉