Islands Diversity for Science Education
An innovative methodology

An innovative methodology that leads students into the heart of their community to raise important issues and to create relevant and directly applicable solutions with a long-lasting effect.
Interdisciplinarity
Collaboration among teachers to promote an interdisciplinary learning environment
Collaborative Inquiry
Students from around the world working together and analysing global data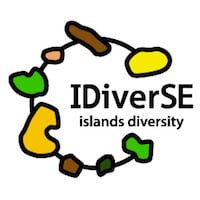 Assessment
Upgrading student assessment techniques towards Inquiry and 21st Century key skills for success
Personal Geography
Expressing thoughts, ideas, dreams and concepts learned through an artistic expression
That will leave a living legacy
Science Trails
Students create an open physical trail with different stations that raise awareness for relevant topics concerning science, local culture, economics and social aspects of their heritage within their community
This project uses the Open Schooling model in partnership with the European Horizon 2020 project OSOS - Opens Schools for Open Societies.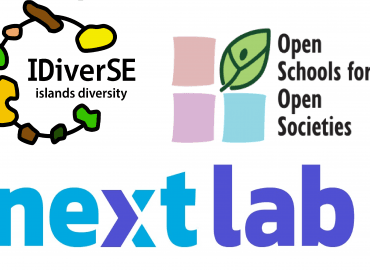 IDiverSE partners with Go-Lab in a very important event happening in Rhodes, Greece, on the 15th and 16th of February […]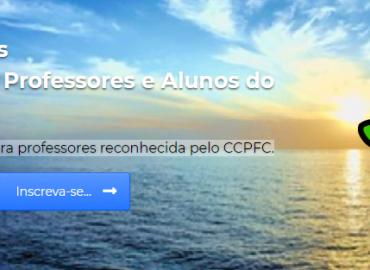 [[English below]] O NUCLIO irá realizar uma oficina de formação acreditada pelo CCPFC nas ilhas de Portugal. Se é um/a […]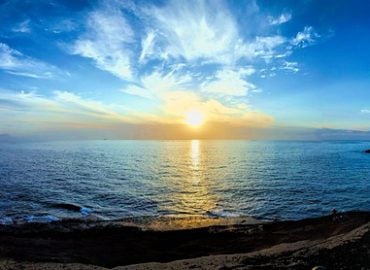 IDiverSE will travel to Canary islands where the methodology, resources and activities will be explored and where all teachers will be invited to participate in the project. If once islands were an isolated place, they now discover the opportunity to connect. Click to see description in Spanish and in English.